Geassocieerde leden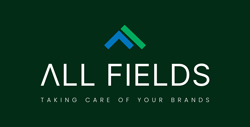 All fields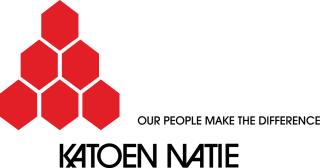 Katoen Natie
Katoen Natie creates maximum value by providing tailor-made, full service logistics and engineering solutions to a key number of customers, all over the world.
We are a reliable 3PL logistics provider that offers successful warehousing solutions, added value services & more to our clients.
We have been managing operations for many years for the major brands all over the globe and helped them to make their supply chain more resilient to the new demands of the market.

Our broad experience in the Home improvement industry has helped us to develop state of the art services for our clients, whether they be retail, wholesale, professional market, online players or outlets and we have been developing and optimizing substantially the direct to consumers flows where overall a strong growth is noted.
Get in touch with us:

Pascal Jacobs
pascal.jacobs@katoennatie.com
+32 499 98 67 02

SRC
Thau

Home DIY Garden

Pthree

VRD

VIZIR

DIFM - Do it for me